UEH-ISB students have a chance to experience one or two semesters at UEH-ISB's education partners.
Vietnamese students at UEH-ISB can choose one of more than 20 education partners over 15 countries around the world.
The exchange time usually lasts from 5 to 6 months, which is enough for students to enjoy and discover all different things in a completely new environment.
This is an opportunity for Vietnamese students to study abroad with an affordable tuition fee, which is equal to UEH-ISB's fee.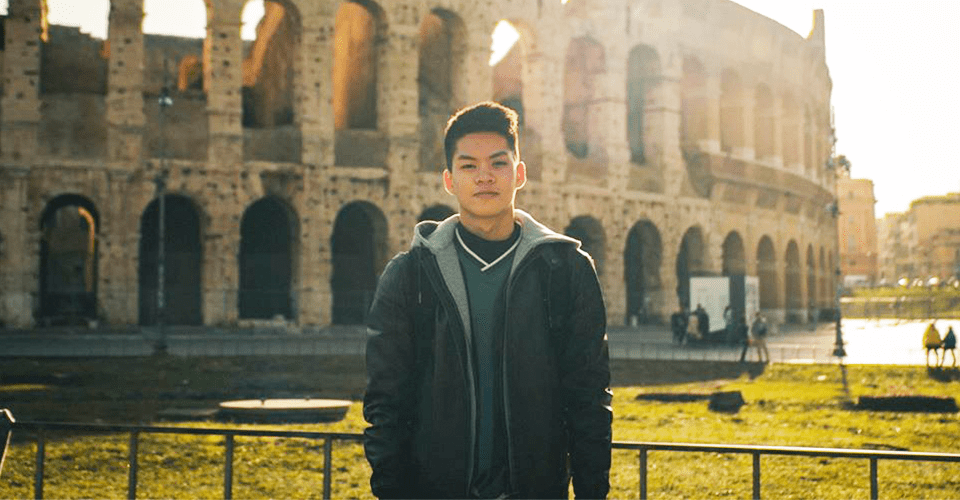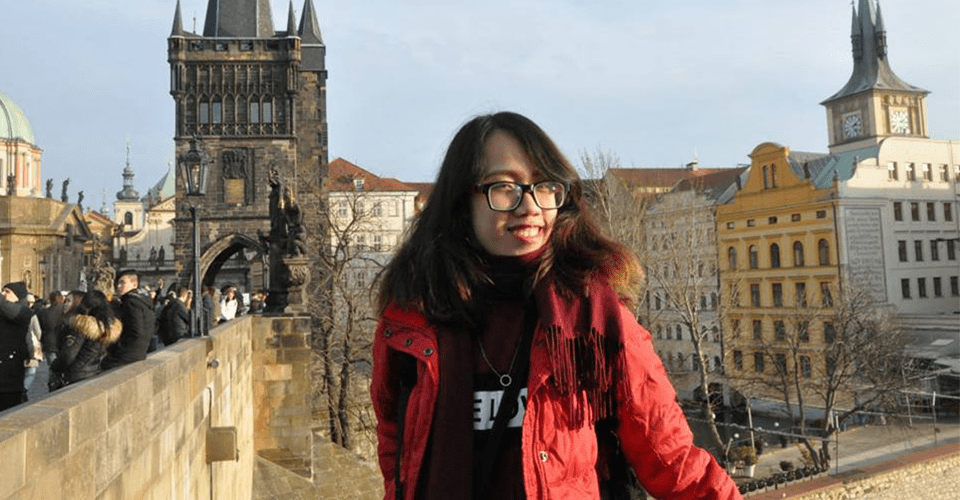 To join the exchange program, students need to meet the requirements from both UEH-ISB and education partners:
UEH-ISB REQUIREMENTS
Complete at least 2 formal years at university

Become UEH-ISB's representative during the time studying abroad
EDUCATION PARTNERS' REQUIREMENTS
Each university has its own requirements, so students need to meet all set by the school. The limitation is usually: 2 students/1 semester or 1 student/2 semesters.
SELECTION PROCESS
The GPA accounts for 60%

Soft Skills accounts for 40%

3rd year students +1.5 points, final year students +2 points
SHARING FROM STUDENTS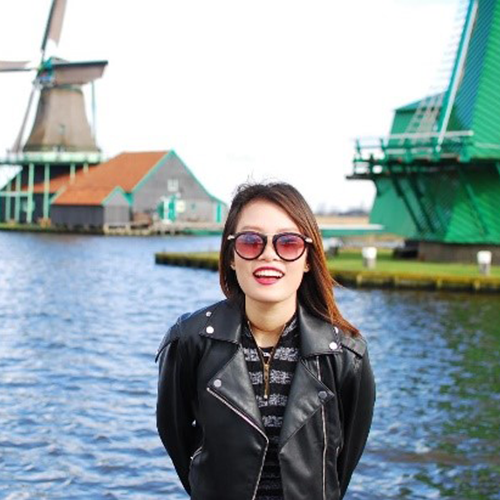 I would like to say thank you to UEH-ISB for the opportunity of studying abroad under the exchange program. This is my best time in university life. I love the atmosphere, weather, way of life and people of this country, especially my school. The Hague University (THUAS) offers an excellent educational environment for students, both nationally and internationally. This attracts many students around the world coming to THUAS to study.
Moreover, the Netherlands has many holidays during the year. This is a very good opportunity for international students to explore all things about the Netherlands. It's truly unforgettable for all the time here!
To Thi Minh Thu, Exchange Student at The Hague University, The Netherlands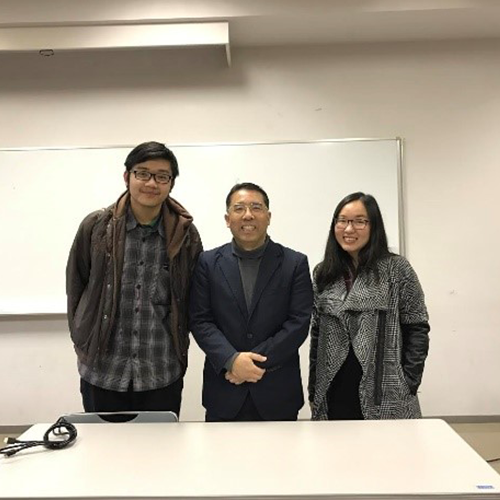 It's my fortune to come to Japan at the most beautiful time of the year. Amazingly the best place to observe these changes is in Soka campus. At Soka University, exchange students from 70 countries around the world gather in the hope of experiencing Japanese culture. We are all in one common: youth. Every friend I meet in Soka is a distinct individual with their own color, and I cherish each moment spent with them. My adventure to Japan was a wonderful experience in my university life.
Le Vu Mai Anh, Exchange Student at Soka University, Japan
For detailed information, please contact:
Email: exchange@isb.edu.vn