Beside studying hard, students at UEH-ISB are also active and enthusiastic in participating in many extracurricular activities.
UEH-ISB SPORT COMPETITION
Sports is a traditional sport activity of UEH-ISB students, a place for you to show your athletic skills and exercise. This is also an opportunity for students to show their strength and team spirit through collective games and activities.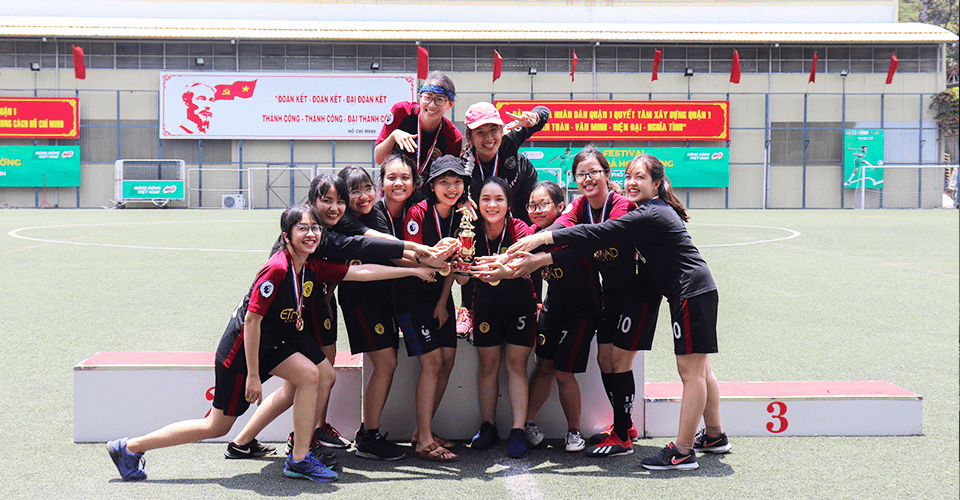 PERFORMANCE
UEH-ISB students are not only talented in academics but also in cultural activities. With talent and passion for music, UEH-ISB students always surprise the judges with their professional performances.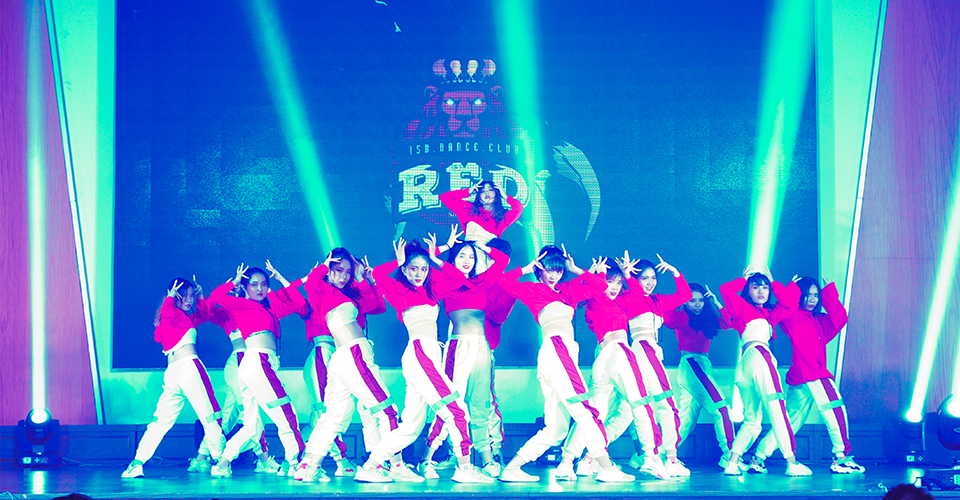 VOLUNTEER ACTIVITIES
Besides class time or hanging out with friends, volunteering is also one of the annual activities of UEH-ISB students.
This is the time to step out of your comfort zone, enrich your experience, and refresh yourself. Every year, at the UEH-ISB, there are many volunteer activities such as Volunteer Spring, Green Summer, Mid Autumn Festival.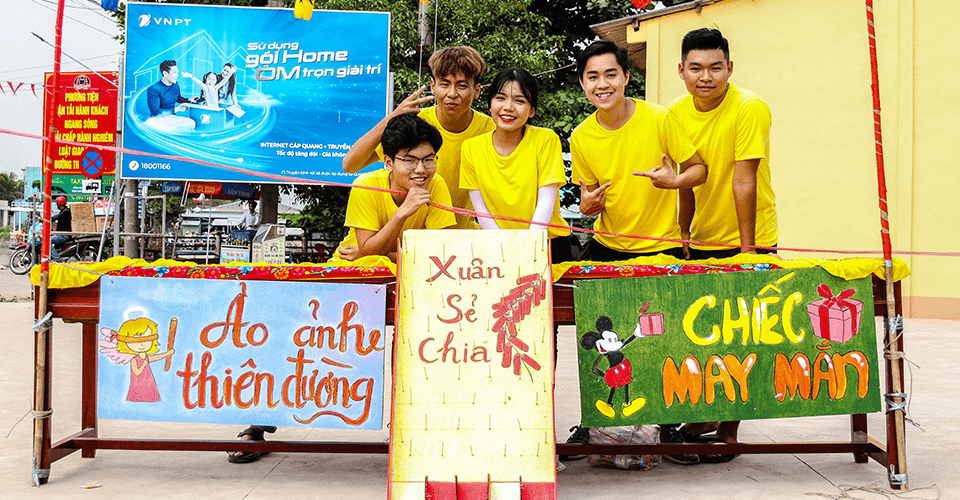 OUTDOOR ACTIVITIES
The field trip is an opportunity for all UEH-ISB students to enjoy an memorable trip together with many exciting activities such as sports games, group activities, gala, campfire and games night. All will create the best moments, the most memorable memories of each UEH-ISB student.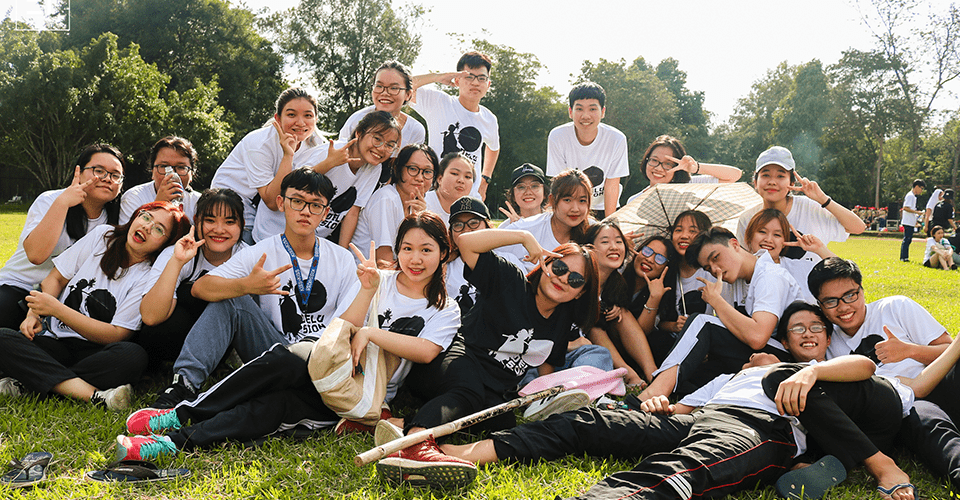 For more information, please contact:
Student support department:
Email: studentsupport@isb.edu.vn