Learning activities at UEH-ISB are tailored to develop individual competencies. In addition to the lectures in class, students are trained through training seminars, company tours, internship programs, and student exchange.
SEMINAR
In addition to formal courses, UEH-ISB organizes academic and soft skills seminars to help students broaden their knowledge and prepare the skills needed for future careers.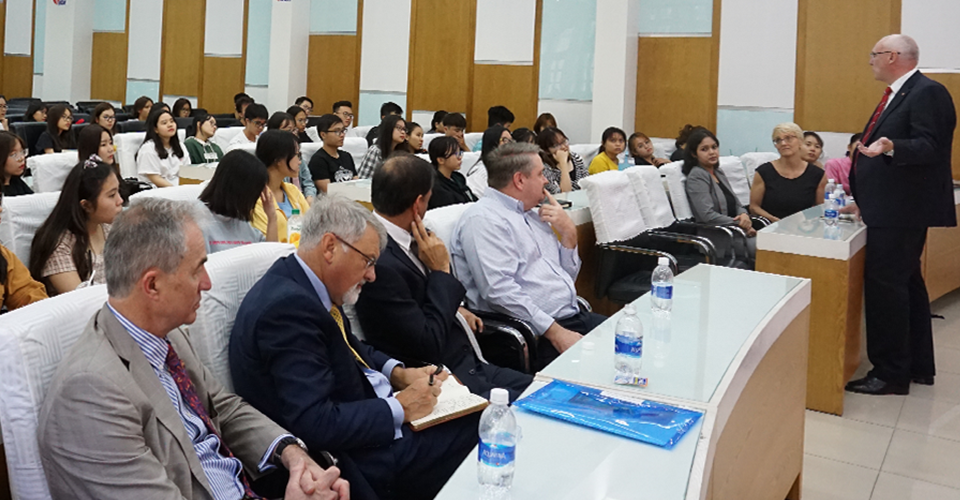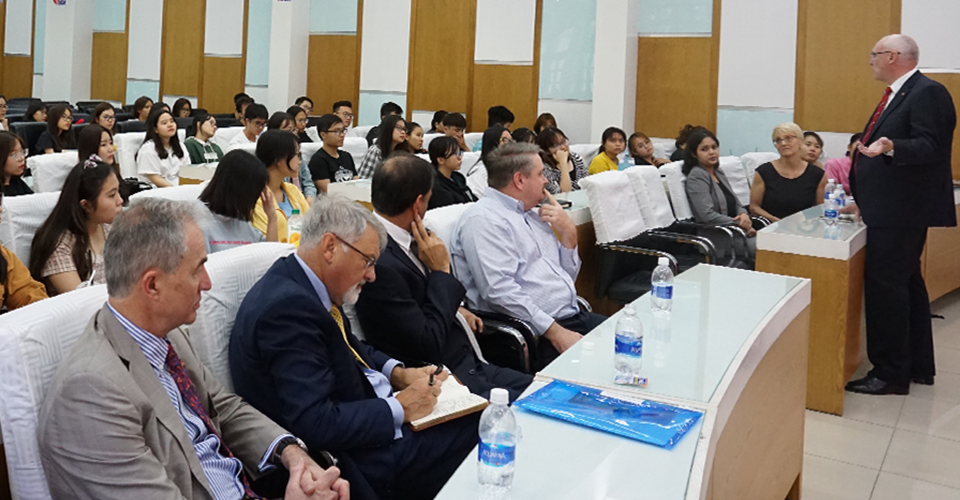 Company Tour
Company Tour is a field trip for UEH-ISB students to leading enterprises in Vietnam. Through this, students have a more intuitive view of the working environment, company culture, and understand more about recruitment requirements. It is an experience that helps students navigate their future careers and prepare them better for future jobs.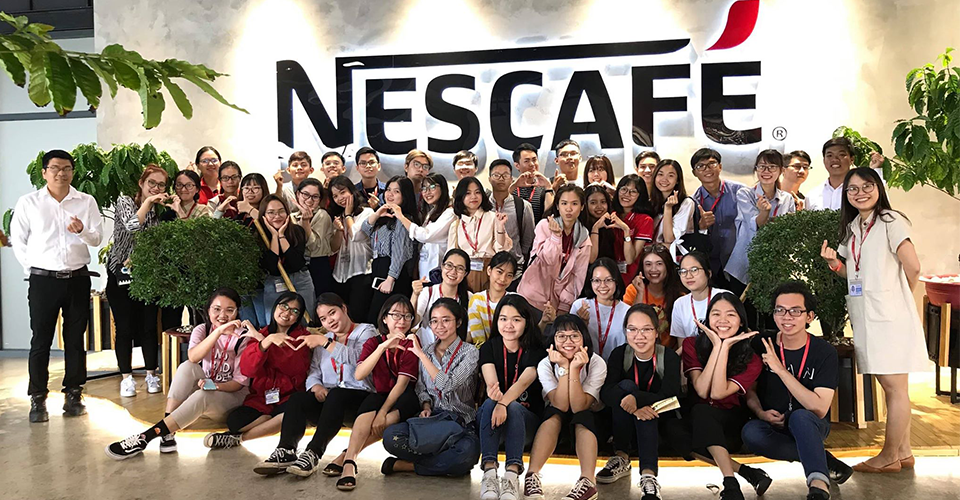 Internship
Besides class lectures, UEH-ISB students have the opportunity to gain practical experience during their internships in enterprises. Through this, students will gain the current business situation to plan a strategy for a future career.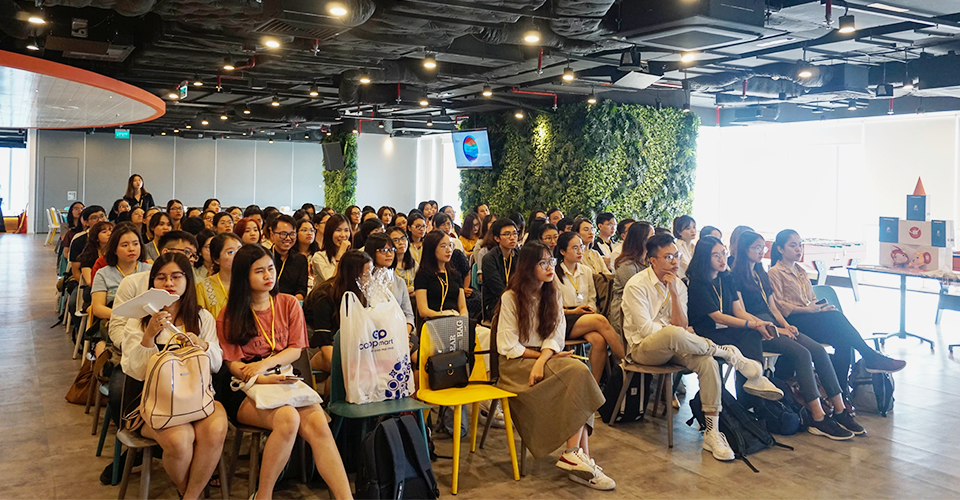 For more information about the club, please contact:
Student support department:
Email: studentsupport@isb.edu.vn