The staff at UEH-International School of Business are constantly striving to enhance the quality of training and services, with the aim of administering the best learning experiences for students.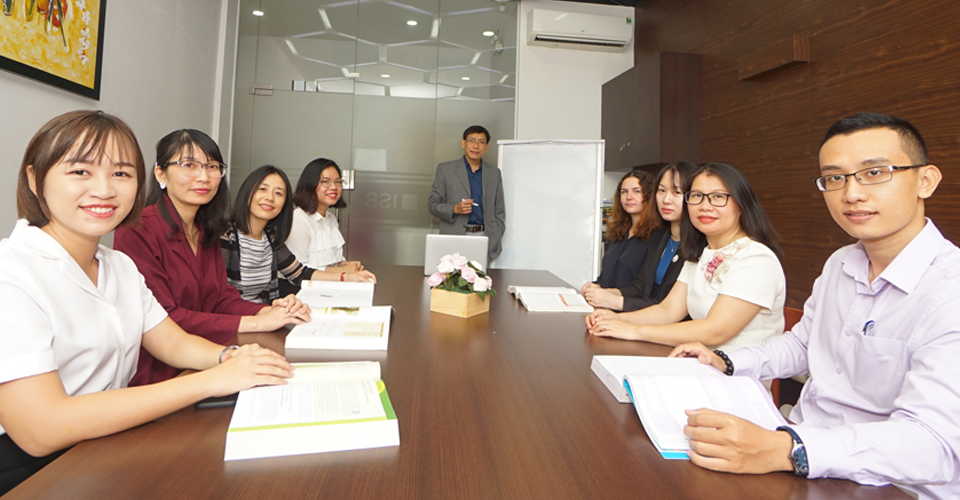 Dedicated – ISB is always enthusiastic in improving the quality of teaching and services with the purpose of providing the best learning experience for the students. ISB's staff consistently listen and dedicate themselves to solve all problems and demands of the students.
Enthusiastic – We devote to completing the assigned tasks and always deal with the challenges to achieve our vision, mission and goal set out. 
Creative – We are always looking for advanced methods with the aim to facilitate innovative processes and enhance the quality of education and teaching for ISB students.