Macquarie University attracts more than 12,000 students from more than 100 countries, of which international students account for nearly 23%. The university also possesses more than 30,000 internships and community experiences through PACE (Community and Career Connect) program.
Macquarie University is located in the center of Australia's leading technology center – Macquarie Park Innovation District, which is located downtown Sydney – Australia's largest city, in the state capital of New South Wales 15. In addition, this is the only university in Australia which has its own subway station and Australia's first fully integrated medical center surrounds the hospital on campus.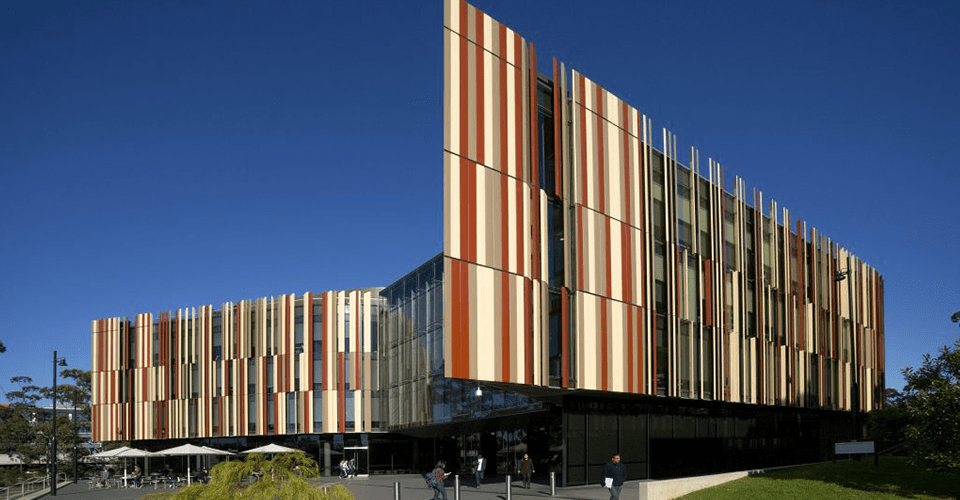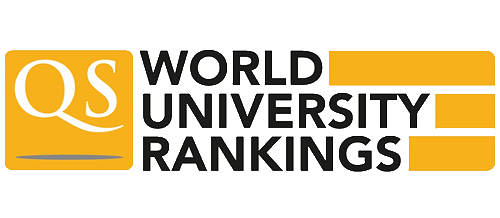 Top 100 universities in the world in terms of Finance – Accounting, Top 200 universities in the world in terms of Business – Management, Top 300 universities in the world in terms of Economics (2019).

Top 1% (#237) world's best universities (2020).

5* university in terms of: Teaching, Employability, Internationalisation, Facilities, Innovation, Inclusiveness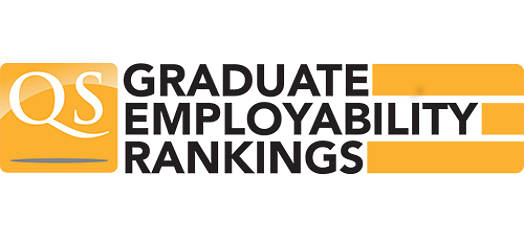 Top 110 universities in the world and #9 in Australia for output quality, 97% of students have jobs right after graduation.
Australia ranks 4th in Index of Economic Freedom (2020), 6th in Human Development Report (2019), and 5th world's most livable countries (US News & World Report, 2020).
Sydney ranks 5th in terms of safe cities (The Economist Intelligence Unit, Safe Cities Index, 2019) and 9th in global students' dream cities (QS Best Student Cities, 2019).
INTERNATIONAL ACCREDITATION