To help recruiters build a pool of potential candidates, ISB creates opportunities for students to connect with employers through our student activities.
CAREER ORIENTATION WORKSHOP
Every month, ISB organizes 1 – 2 career seminars for students from different majors such as finance, accounting, human resource management, marketing, etc.
Guest speakers are professionals from big companies and have many years of experience in a wide range of industries. ISB always looks for new speakers to share their practical experiences and advices regarding career orientation and expertise knowledge.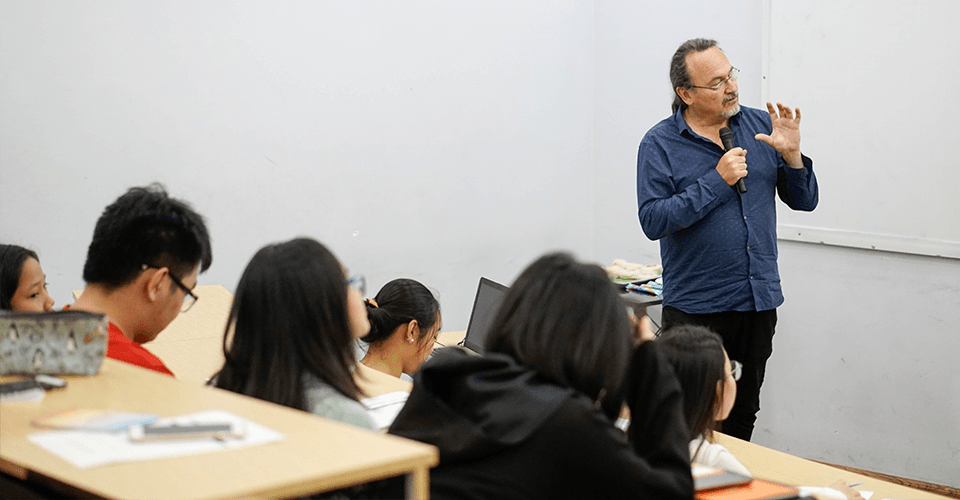 COMPANY TOUR
Company tours always capture a lot of attention from students. Thereby, enterprises can enhance their employer branding in the mind of potential candidates as well as prospective customers.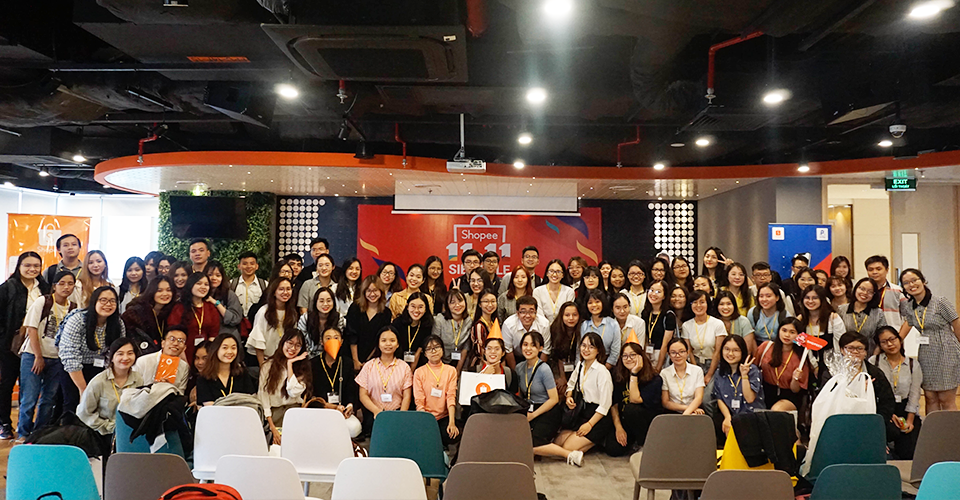 BECOME A SPONSOR
Companies can promote their image and brand to our community by sponsoring student activities, career activities, and jointly hosting academic competitions for students.