Course Overview
MBA Talent students are excellent individuals nominated by their cooperations/multinational companies who conquer the selection process in the MBA Talent Competition.
The international MBA degree granted by Western Sydney Unversity – Top 1.2% best unviersities in the World according to QS World University 2020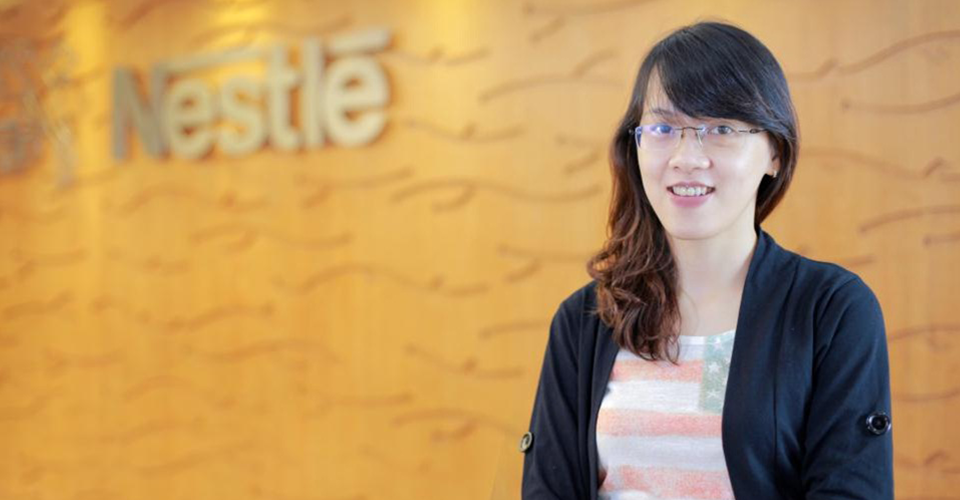 "MBA Talent never fails to surprise you! I have changed completely after this course. Everything is well-organized, from the learning program to the international learning environment. Thanks to MBA Talent, I can get access to different talent individuals and experienced professors."

Truong Thi Thanh Nhan – MBA Talent 2018 

Brand Manager – Nestle
WHY CHOOSE MBA TALENT?
With the aim to help young workers cultivate their talents, UEH-ISB together with Western Sydney University offers the MBA Talent program to provide effective training for excellent students.
MBA for future leaders
Shorten the road to success
Improve internal competencies to develop working skills
Continually updated learning program
Accumulate specialized knowledge and practical experiences
Diverse selection
Overseas academic year – new experiences for your learning journey
WHY CHOOSE WESTERN SYDNEY UNIVERSITY?
Despite being a young university, Western Sydney has acquired many achievements:
Top 1.2% best universities in the world
Top 300 best universities in the world
Ranked 36th among top universities under 50
Top 20 Australia universities according to Australia Research Council (ARC)
85% of research results are rated better than global standards according to ERA research of ARC