COURSE OVERVIEW
The purposes of this cirriculum are forging agility in the business environment, promoting problem-solving and decision-making skills. Finally, learners can expand the path of career development by themselves towards becoming top managers and leaders.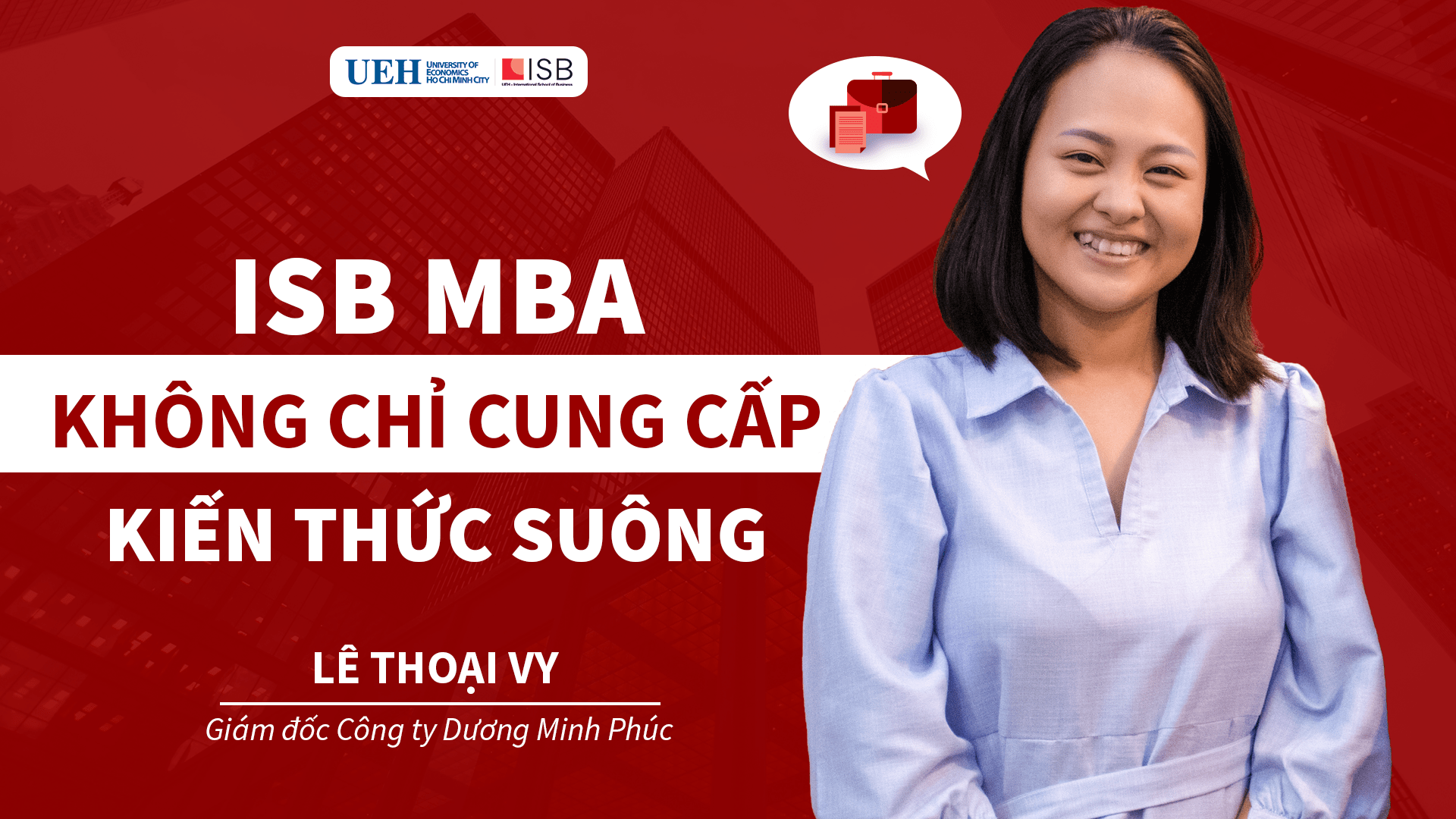 Honestly, I like the programs and classes organized by ISB MBA because it gives me a chance to get knowledge and practical experiences from lecturers and supporters who helped me do essays and group exercises. That knowledge and real-world cases I can apply in management and at work when running my own company.

Le Thoai Vy – Student course 6 at ISB MBA
WHY SHOULD LEARN THE MASTER OF BUSINESS ADMINISTRATION ISB MBA CIRRICULUM?
Learning method to analyze existing situations
Focusing on problem-solving skills
Developing teamwork skills and strong leadership skills
Frame training program updated
WHY CHOOSING LEARN MBA AT ISB?
Modern and dynamic educational environment meet up to international standards.
A team of highly qualified and experienced lecturers has been studying abroad for many years and professors from prestigious universities in the World.
UEH – ISB offers training cirriculums entirely in English at the undergraduate and postgraduate levels.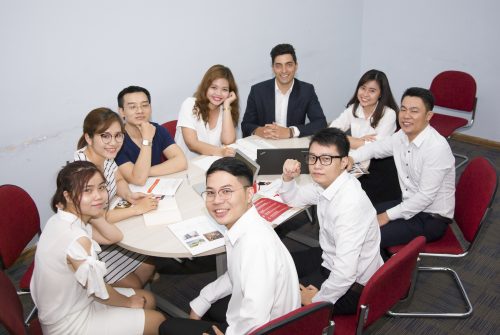 40
Average student per class
3 – 9
Years of work experience