COURSE OVERVIEW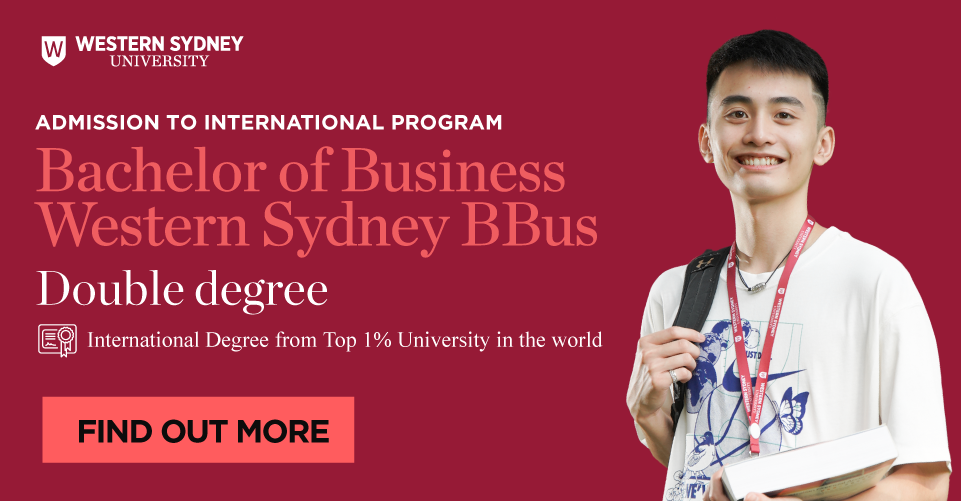 Bachelor of Business Western Sydney is a joint programme between ISB institute, University of Economics Ho Chi Minh city (UEH), and Western Sydney University (WSU) – Top 250 World University Rankings and Top 34 Young University Rankings according to Times Higher Education.
Welcome MESSAGES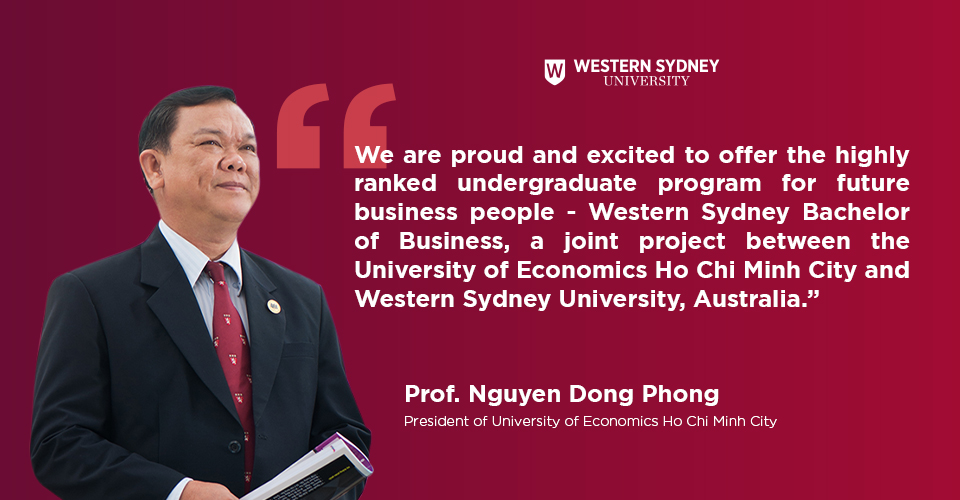 We are proud and excited to offer the highly ranked undergraduate program for future business people – Western Sydney Bachelor of Business, a joint project between the University of Economics Ho Chi Minh City and Western Sydney University, Australia.

This program aims to provide you with foundation and specialist knowledge to prepare for your career success in a range of business areas. You will also benefit from the interactive modern learning environment, the fresh perspectives and insights of the curriculum, and the inspiring, enthusiastic academic team. After successful completion of the program, you will be granted the degree by Western Sydney University, one of the top universities in the world.

Prof. Nguyen Dong Phong – President of University of Economics Ho Chi Minh City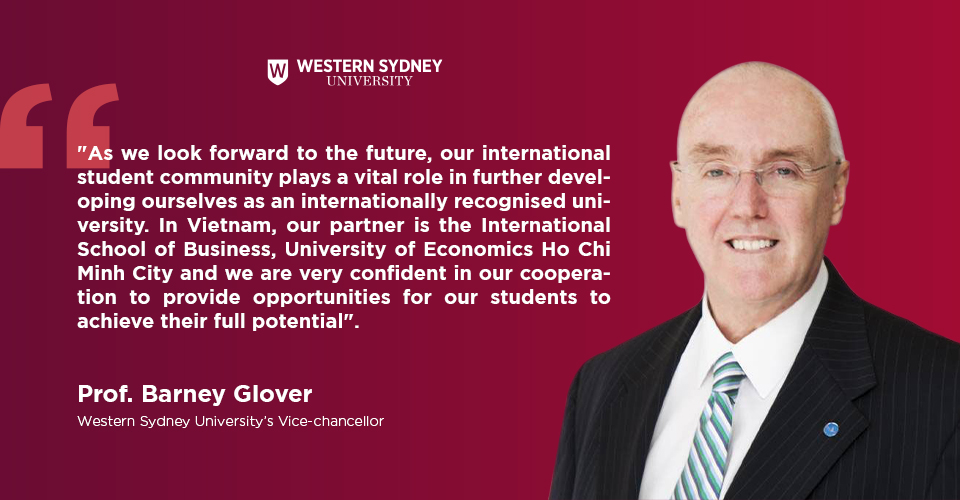 As we look forward to the future, our international student community plays a vital role in further developing ourselves as an internationally recognised university. In Vietnam, our partner is the International School of Business, University of Economics Ho Chi Minh City and we are very confident in our cooperation to provide opportunities for our students to achieve their full potential.

Whether you aim to become a corporate business executive or run your own enterprise, a Western Sydney University Business degree will equip you with the knowledge, experience and contacts to successfully apply proven business principles in new and innovative ways. From one day, you will feel at home at Western Sydney University and I believe you will enjoy your journey at one of the best universities in the world. I look forward to welcoming you to Western Sydney University.

Prof. BARNEY GLOVER – Western Sydney University's Vice-chancellor
WHY CHOOSE Western Sydney BBUS 2022?
Western Sydney University is in the world's top 250 universities – Top 1% in the world
Double degree program – 4 years 2 degrees with Applied Data Science major.
Experience international education in Vietnam
100% of lecturers meet AACSB accreditation following the acquisition from Western Sydney University
Western Sydney Vietnam's scholarship budget is up to 50 billion VND which will be given to the excellent freshmen.
Alumnus of Western Sydney Vietnam are working at more than 100 companies and multinational companies
Building appropriate financial planning with Installment packages – EduFin Learning Loan
Output quality is guaranteed after the strict 3-year training process
WESTERN SYDNEY UNIVERSITY: TOP 250 – 1% UNIVERSITIES IN THE WORLD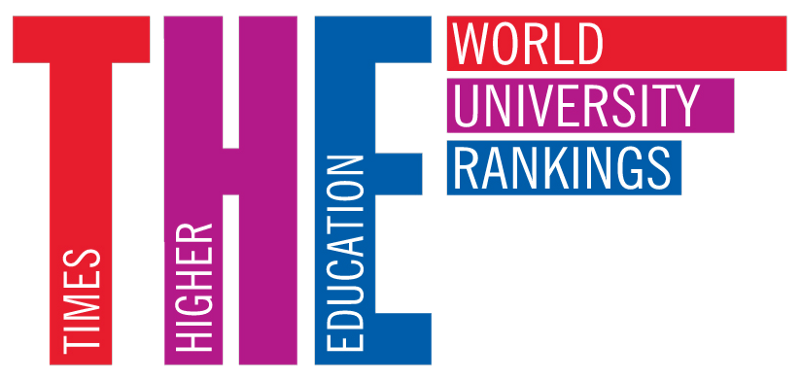 Top 250 (1%) Universities in the world.
Top 10 Universities under 50 years in Australia.
Top 31 Universities under 50 years in the world.
Top 1 in Australia and Top 1 in the world about the global impact ranking.
Top 400 the most excellent Business program in the world.

Top 400 universities in the world, based on the curriculum for business and economics programs.
Quacquarelli Symonds (QS) Ranking:
Western Sydney University is ranked TOP 450 the best business and administration programs in the world, get 5-star in quality.

Teaching
Employability
Internationalization
Facilities
Innovation
Inclusiveness

Top 20 Best universities in Australia
85% researches are well qualified by ERA 2018
US News Best Global Universities 2020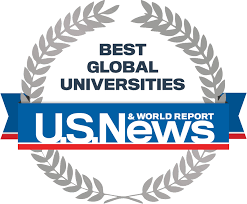 Top 19 Best universities in Australia
Accredited by many career organizations like CPA Australia, Australia Property Institute, Australia Human Resources Institute.